Have your say on the old Felixstowe Donkey Trail
Felixstowe Town Council and Suffolk Coastal District Council are working together on a project for former Donkey Trail after funding has become available through the Outdoor Play Space Fund to provide a new facility for 14 year olds and over.
You can have your say on the three options being considered for the site located between the old boat pond and the small amusements area as shown below: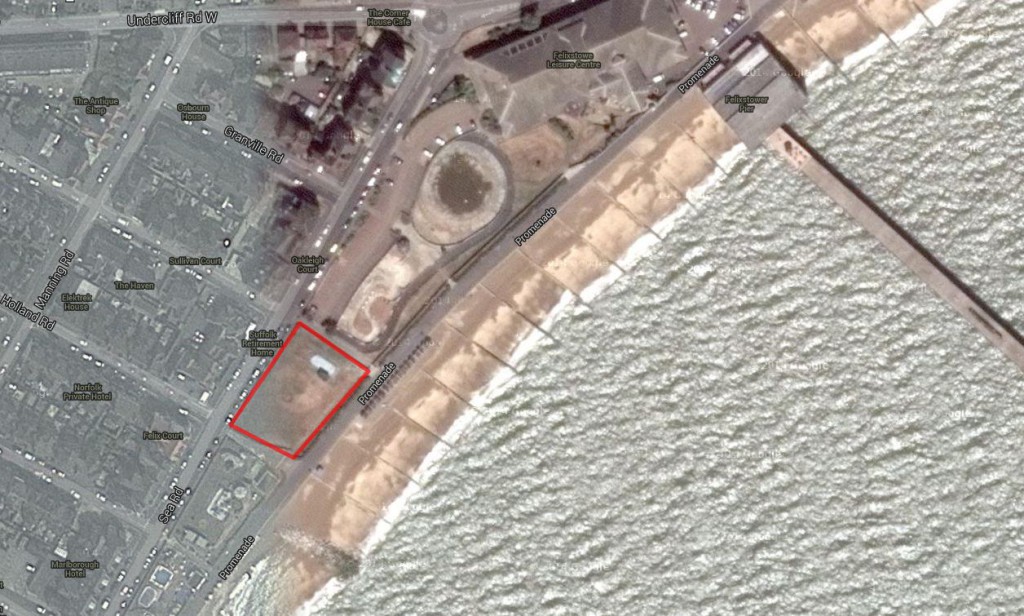 Click here to see a larger version of this map (opens in new window)
The three options being considered are an Outdoor Gym, Trim Trail or Parkour activity area.
Outdoor Gyms are aimed at people of all fitness levels and consist of equipment to help people exercise outside.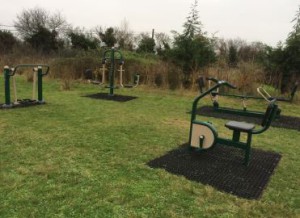 Trim Trails are adventure course areas for both adults and children aimed at helping to improve balance, coordination, flexibility and build strength.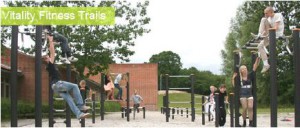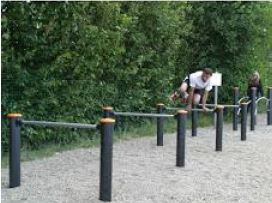 Parkour is a sport which is based on moving freely through an area using only the abilities of the body and equipment is used to help participants navigate easily across.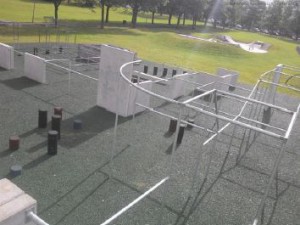 These examples will be displayed in Felixstowe Leisure Centre and Felixstowe Library where visitors will also be able to submit their feedback during this consultation.Click here to be taken to the online survey. The closing date for this consultation is 1st February 2015.