Tickets on sale now for Felixstowe Book Festival, June 25-26!
Felixstowe Book Festival returns for a fourth year of talks, readings, book signings and workshops with over eighty writers and musicians to entertain adults and children over the weekend of 25-26th June 2016.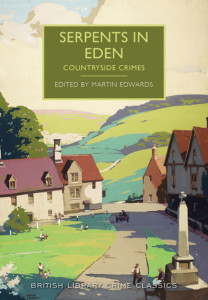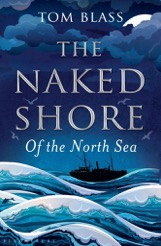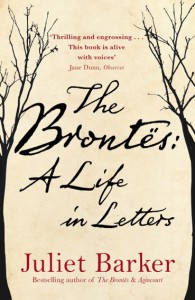 The weekend kicks off on the 24th with an evening of Brazilian music to get us into the Festival mood, brought to us by our friends at FlipSide Festival.
Fiction highlights include appearances by Orange Prize-winning author Rose Tremain, and Deborah Moggach whose novel These Foolish Things was made into the hit movie The Best Exotic Marigold Hotel.
Bestselling historian Juliet Barker joins us to mark the bicentenary year of Charlotte Brontë's birth.  And to mark the 400th anniversary of Shakespeare's death we have a very special event at Landguard Fort: Sea Change by sound artist Lily Hunter Green.
Make sure you check out our selection of events for children and teens… amongst them we have 2015 Carnegie medal winner Tanya Landman, comic book master classes and a Roald Dahl celebration.
All this and more in the beautiful seaside town of Felixstowe…!
For our full programme details and to subscribe to our newsletter please visit our website: www.felixstowebookfestival.co.uk
You can also follow us on Twitter: @Felixstowebook and like us on Facebook at FelixstoweBookFest