Booking Walton Community Hall
Walton Community Hall is a great venue for parties, classes and meetings and is available for hire daytimes, evenings and weekends throughout the year. The main hall measures 9.6m x 9.6m.
To make a booking, or for further information please contact Sarah Morrison on 01394 288194 or email sarah.morrison@felixstowe.gov.uk
In an emergency 'out of hours' please contact:
Caretaker on 07545 430974 or 07368 212512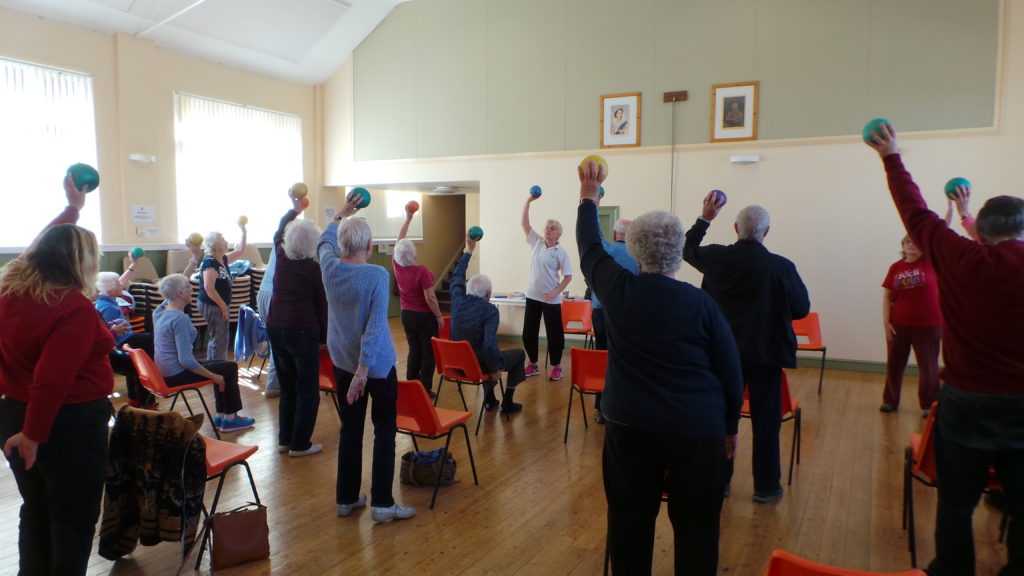 Walton Community Hall, a significant Victorian landmark on the street scene in Walton, was originally built as a meeting place for the Ancient Order of Foresters back in 1886.
It has been used as a Community Hall for various local groups over many years. When the building developed some structural problems and became unfit for modern purposes, the Town Council embarked upon a major reconfiguration and refurbishment project of the premises which involved a partnership with Orwell Housing Association and local builders Elliston, Steady and Hawes.
Over a period of many months, the building was made safe and re-modelled internally resulting in the current arrangement of three flats over two floors let by Orwell Housing Association and the Community Hall which is a large wooden- floored space equipped with a modern kitchen, toilets, a wet room and disabled facilities. It is used regularly by the local Scout, Cub and Beaver pack, various dance and exercise groups and is often the venue for local exhibitions and meetings.