There are over 200 community groups, clubs and organisations in Felixstowe. To find out all about them click on the Suffolk Infolink site image below: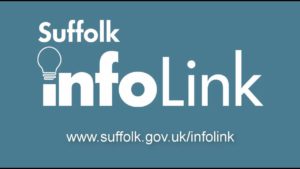 For those living here, or close by, Felixstowe offers many fantastic community-led activities , from sporting events to social meets. Browse our community calendar below to see what's on:
To keep up to date with all the community events and add this to your own calendar, click the '+' button above.
Felixstowe is a great place to visit – whether you are here for a day or a longer trip, there is always something to do and somewhere to be.
Many of the dozens of attractions also have their own webpages but events are all conveniently listed on the Visit Felixstowe website which provides a one-stop shop for anyone planning a trip to Felixstowe. Click on the image below to be taken to the Visit Felixstowe site or follow this link for up-to-the-minute events listings :